Well - since learning I have bunch of great RSS followers to my photography site - I will be a little more timely in posting all these fun photographic captures for you to enjoy. It's been interesting trying to balance life as a mother and photographer - so as you can imagine play time with children comes before posting ;)
I love this time of year - when the yard comes alive and kids are heard playing in the neighborhood. It's also the time to celebrate graduations and moving on to new seasons in life. We had such a blast on this fun urban-style Senior portrait shoot. Here were a few of my favorites...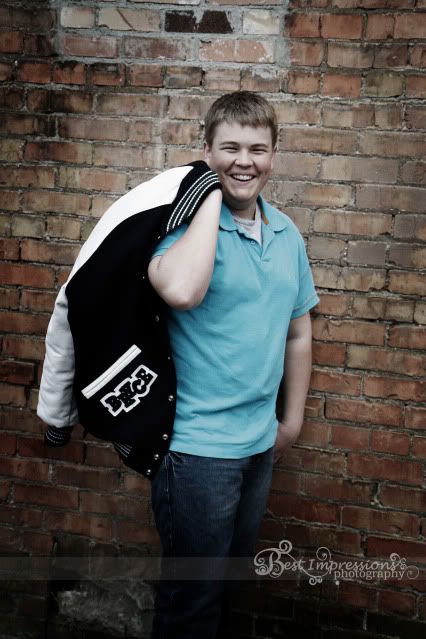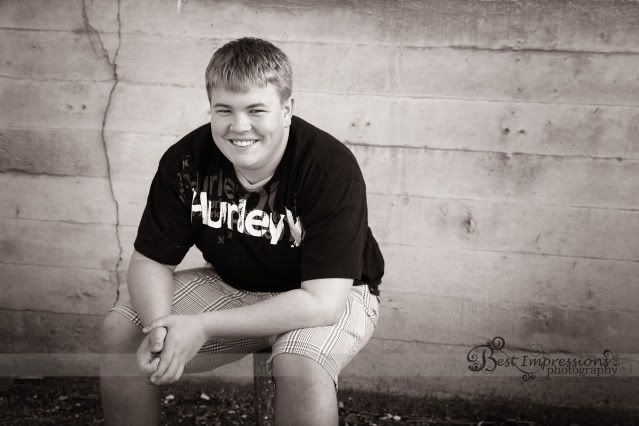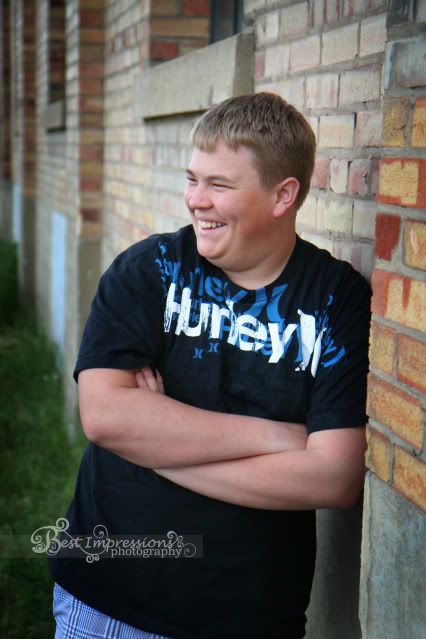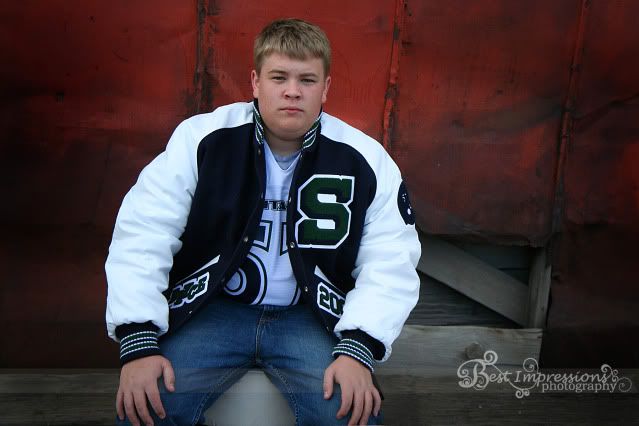 And playing around a little with some fun vintage looks....